LIFE 💊 EXPERIMENT
---
Finding a little bit of chill au naturel
---
RACHEL
I love my niece Rachel's sass and sense of humor. She's opinionated and unabashedly herself. She approaches life like Pippi Longstocking — "I have never tried that before, so I think I should definitely be able to do that".

Unlike Pippi she can't lift a horse, but her strength is in asking for help when she needs it. I really admire how curious and willing to learn about herself and others she is. She has a heart of solid gold.
---
INSPIRATION
For Christmas Rachel once made me three braclets with a letter explaing what each of them symbolised. I've read this letter countless of times! I wanted to do something in return. It became the birth of the chill pills.
---
TEST LAB
TESTED AND DEVELOPED BY
Rachel and me


HYPOTHESIS
Chill makes room for humor, playfulness and creativity.
FORMULA
LOVE (founded on mutual respect) +
JOY (appreciating the little moments)
= CHILL (feeling seen, understood and appreciated)
L+J=C.
It's not rocket science.
PROTOTYPE
❤️ Red pill = LOVE
⭐️ Yellow pill = JOY
(no harmful ingredients, r
eusable, t
ested on humans not animals)
---
CHILL TREATMENT
02.09.2022

Started the chill treatment with 2 chill pills, 28 coca cola tic tacs and a chill bracelet.
31.10.2022 + 13.12.2022
Continued with 2 Chill Pills for the next couple of months.
18.02.2023

LIMITED CHILL PILL EDITION
Introducing 2 new chill pills:
🌳 Green pill = WISDOM
🦋 Blue pill = CHALLANGE
05.03.2023
🫧 Bubbles = BREATH
10.09.2023
Wear = COMFORT
A typical chill treatment looks like; jumping on the trampoline, drinking a strawberry and orange drink, eating chocolate, laying on our backs with sun in our face, blowing some soap bubbles, wearing cozy clothes that feels like a hug while listening to the music we're feeling atm on repeat and talk about everything and nothing
---
GAME CHANGER
Rachel solves a rubic cube faster than me, and will most likely crush me into tiny little pieces in any board game. But in this strange and exiting game of life she's both a team player and a game changer.
LEFT GREY: Rachel
RIGHT BLUE: Me
---
NOTES TO SELF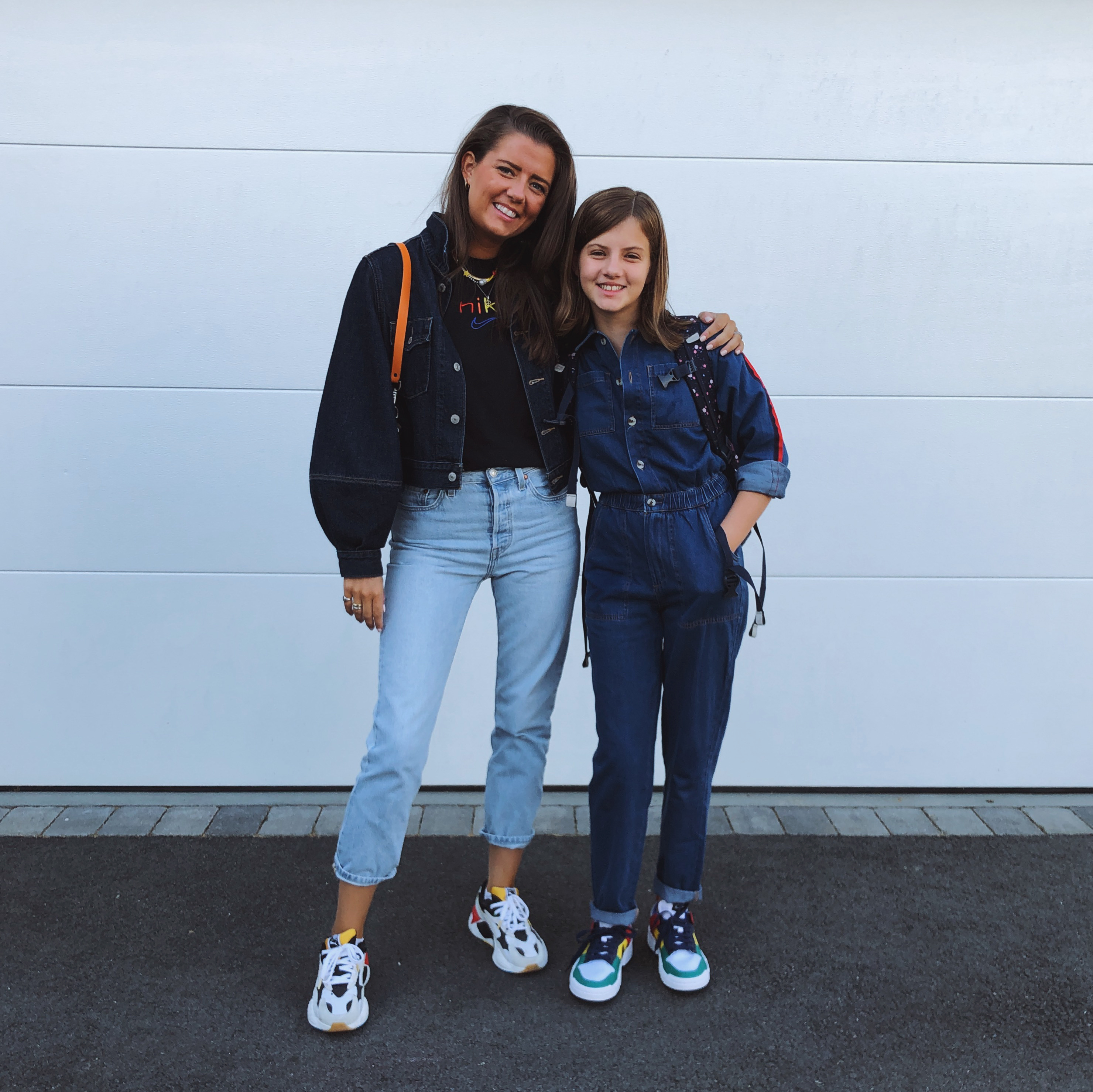 🌩 IF YOU HAVE LOST YOUR CHILL
Ask for help

Feel everything you need to feel

Take your time

Educate yourself

Put one foot in front of another
⛅️ REMEMBER
Sleep is not for the weak

Drink more water

Move your body

Balance is everything

Be grateful for what you got
☀️ SPECIAL THANKS TO
Ever
yone that makes us feel chill. You inspire us. We love you more than words can describe!
---
AFTERTHOUGHS
It's been over a year since we started this experiment. I wasn't sure where it would lead, it just naturally evolved as we kept going.

Butterflies became a theme as well, and my fasinations for this spicies has also grown. I like the fact that butterflies have to break out of their cocoons to become strong, colorful and fly. If someone breaks it for them, they won't be able to fly. A prosess I think we need to go though many times in our life.

As for chill — the pills has worked as plasebo for both of us in order to ease our mind, but also find joy. We take turn in being patient and doctors for each other.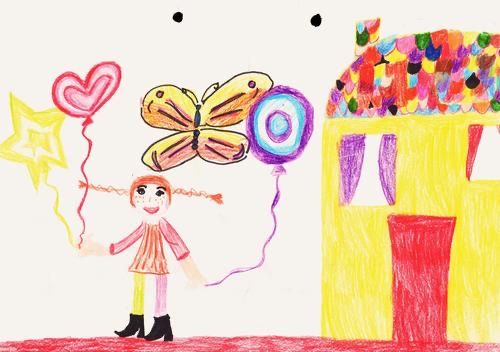 I'll leave Rachel's drawing of Pippi — the strongest, most colorful, funniest, kindest, wisest girl there is to wrap this up for now.
---