LIFE 📕 JOURNAL
---
Life as far as I know it
---
1991 GROWING

---
1998 LEARNING
---
1999 WEARING
---
2000 +- PLAYING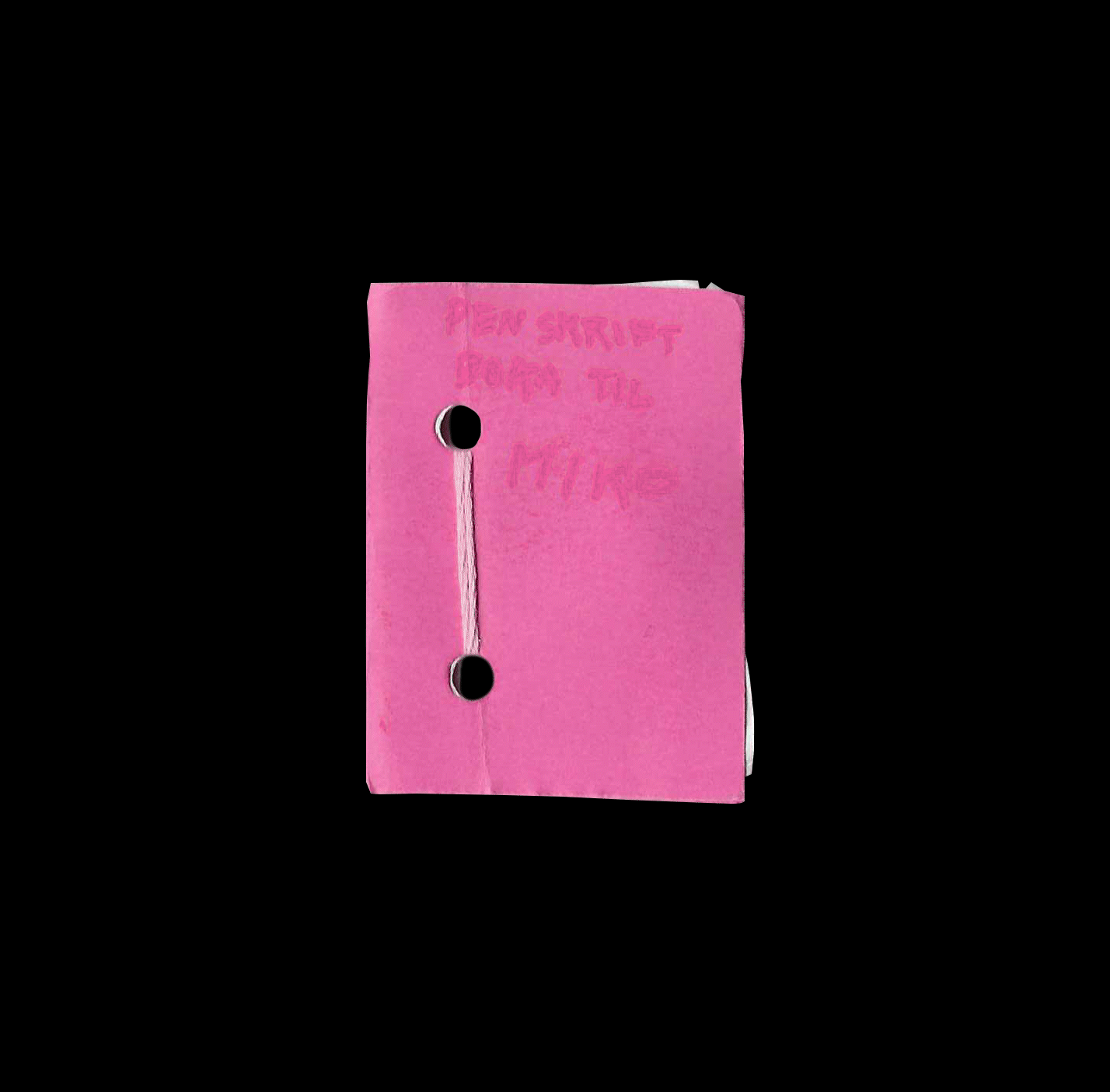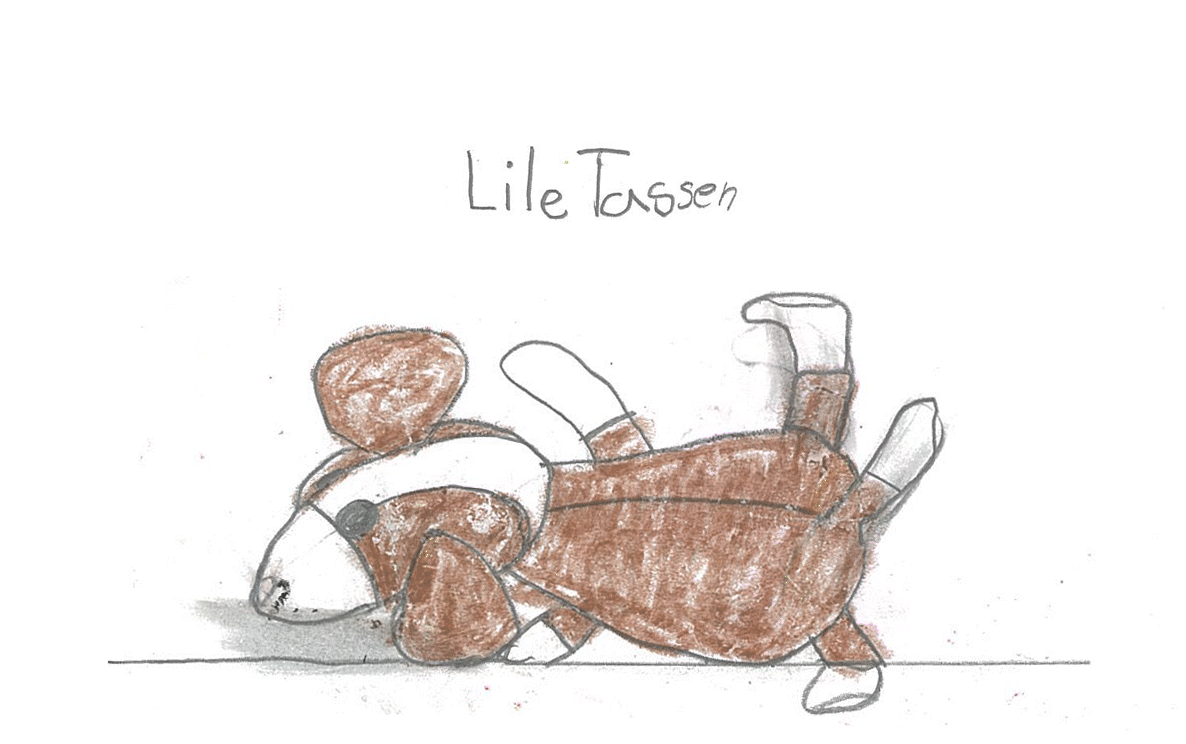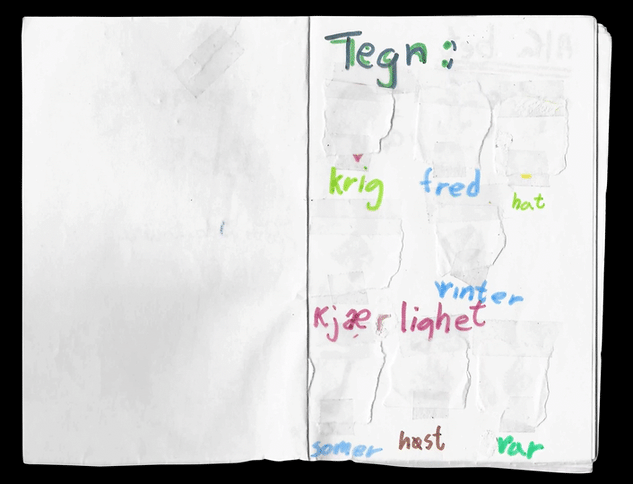 ---
2005 +- COMPETING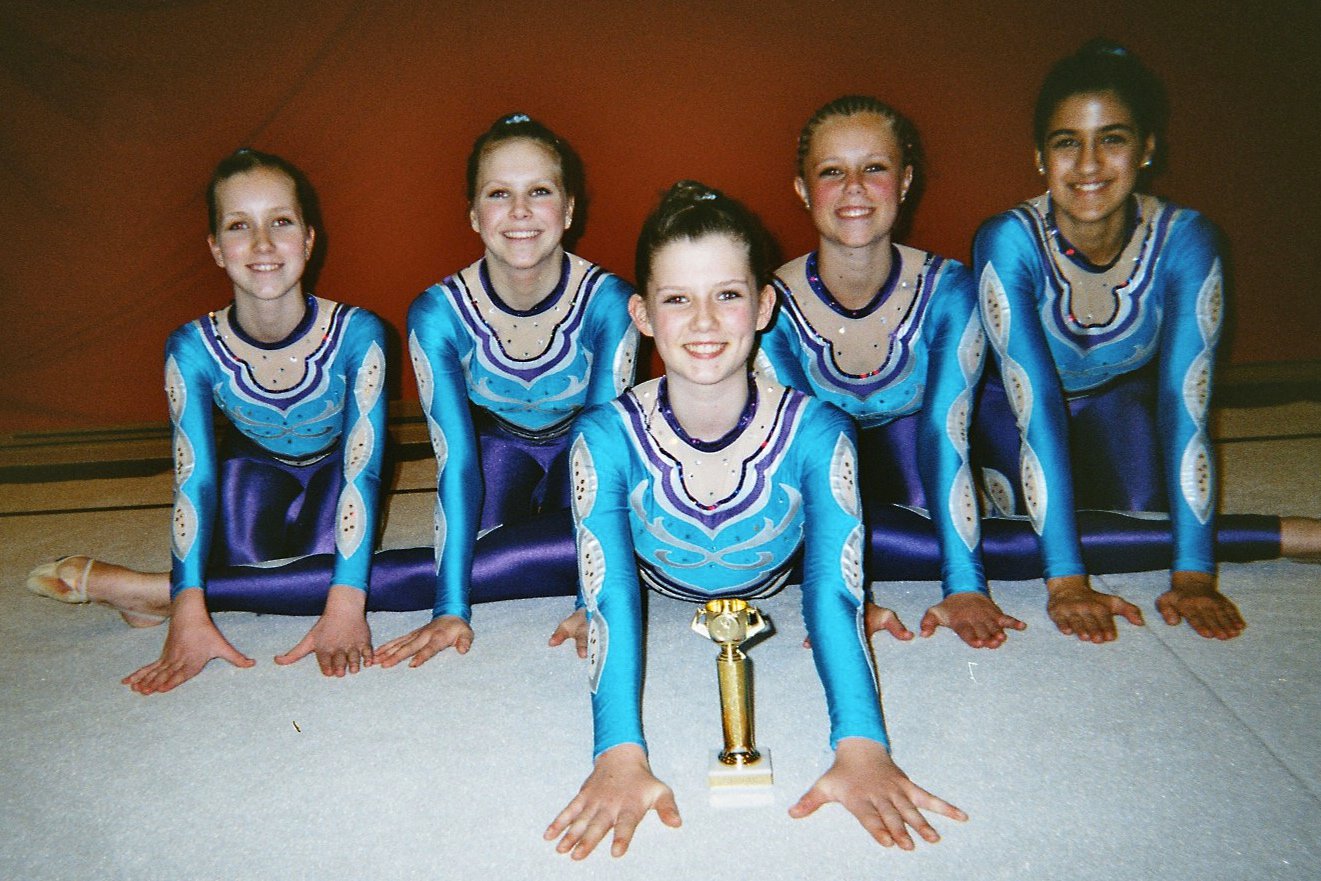 ---
2009 PUZZELING

Went to Barcelona on a study trip my 2nd year of high school. Loved Parc Güell! Made this zebra when I got back home.

---
2010 DOODLING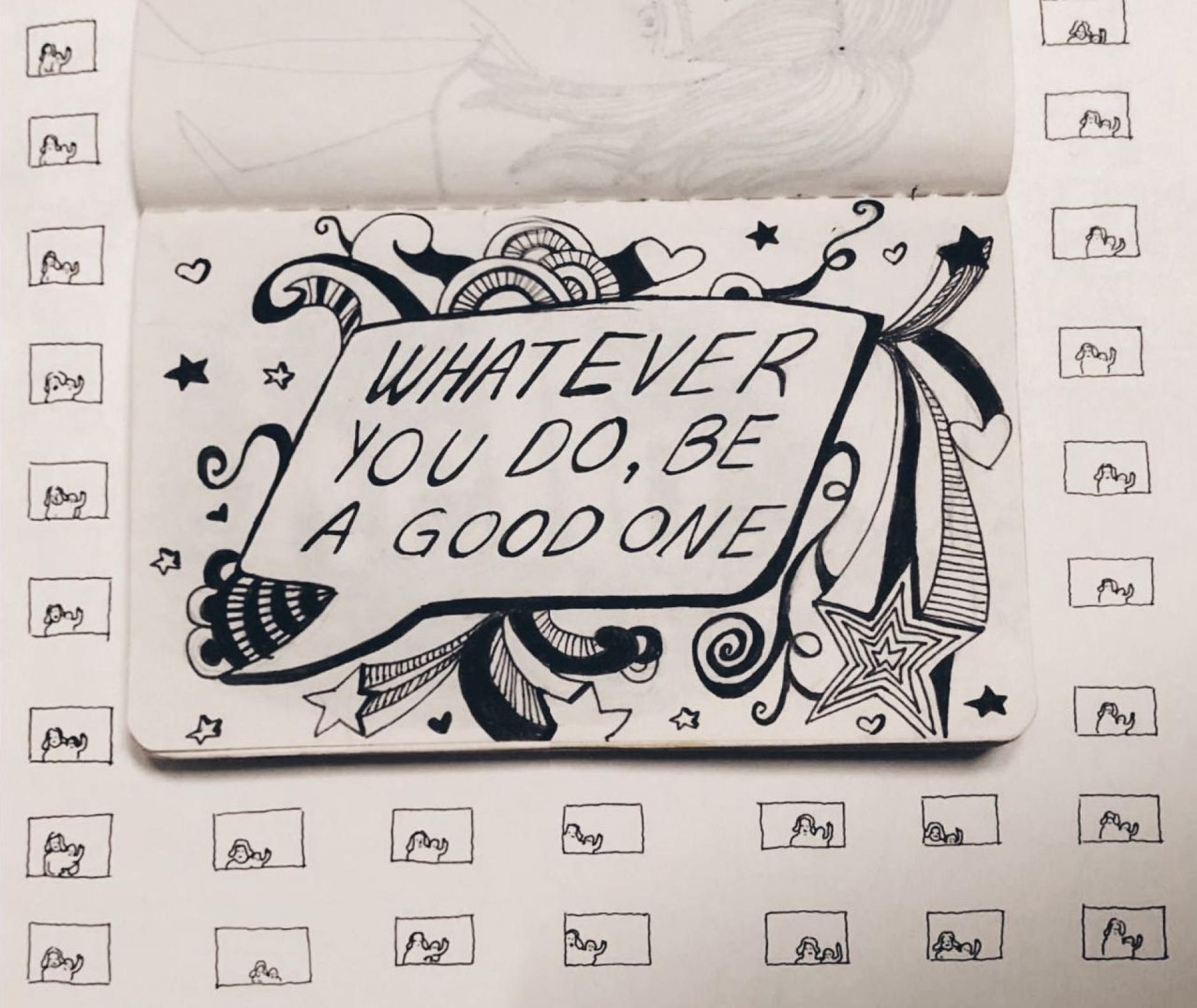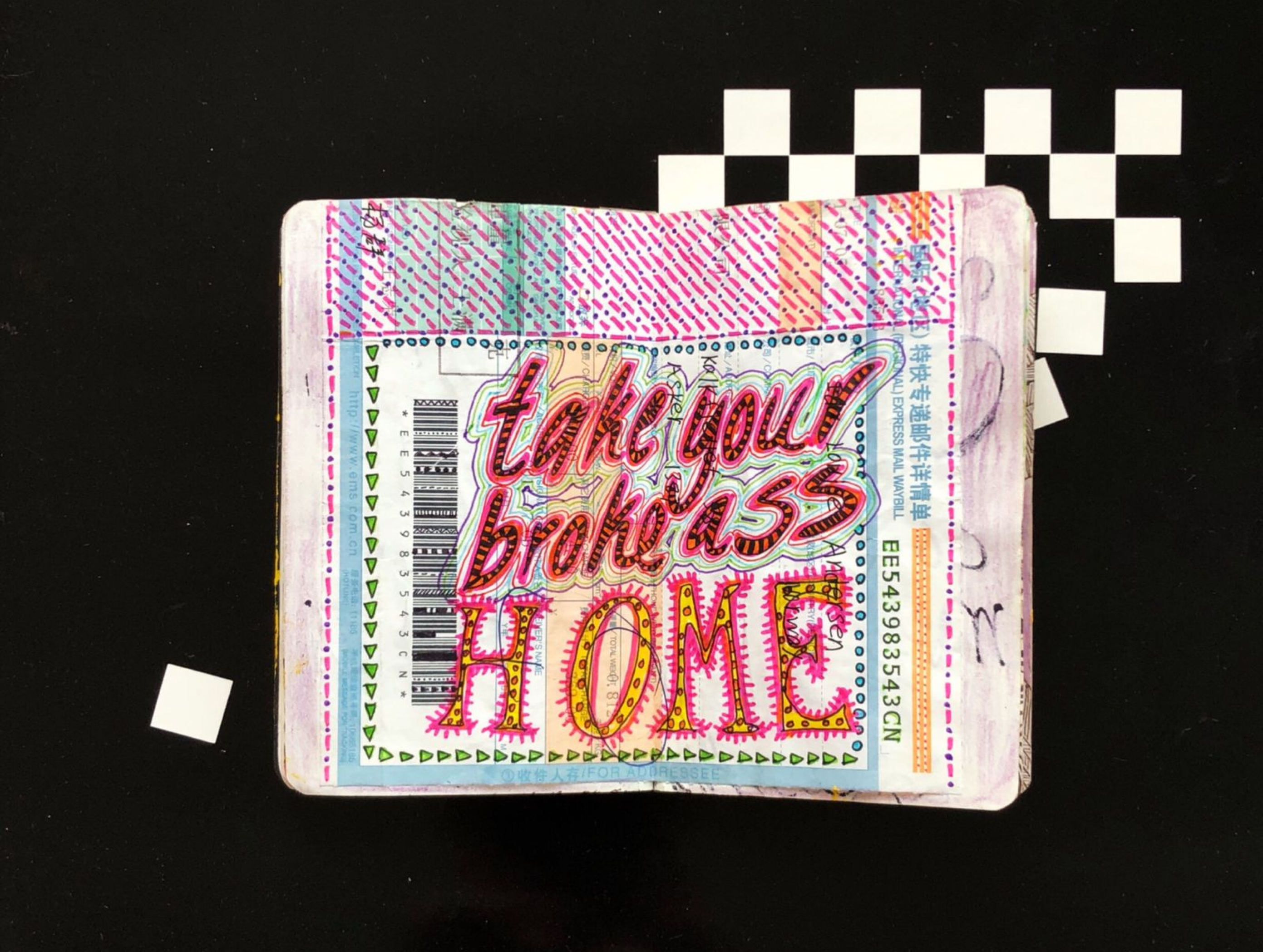 ---
2011 ILLUSTRATING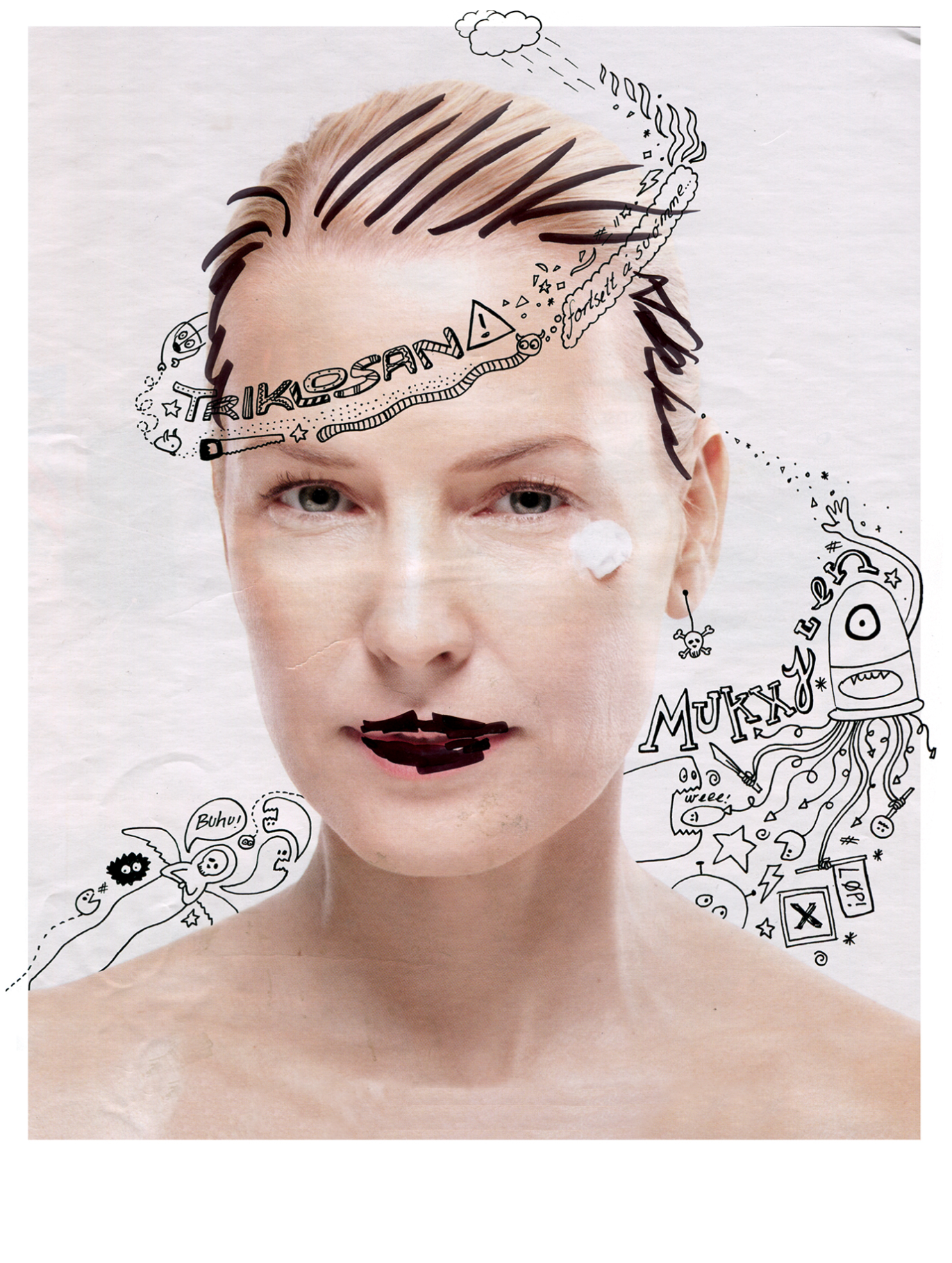 ---
2012 BUILDING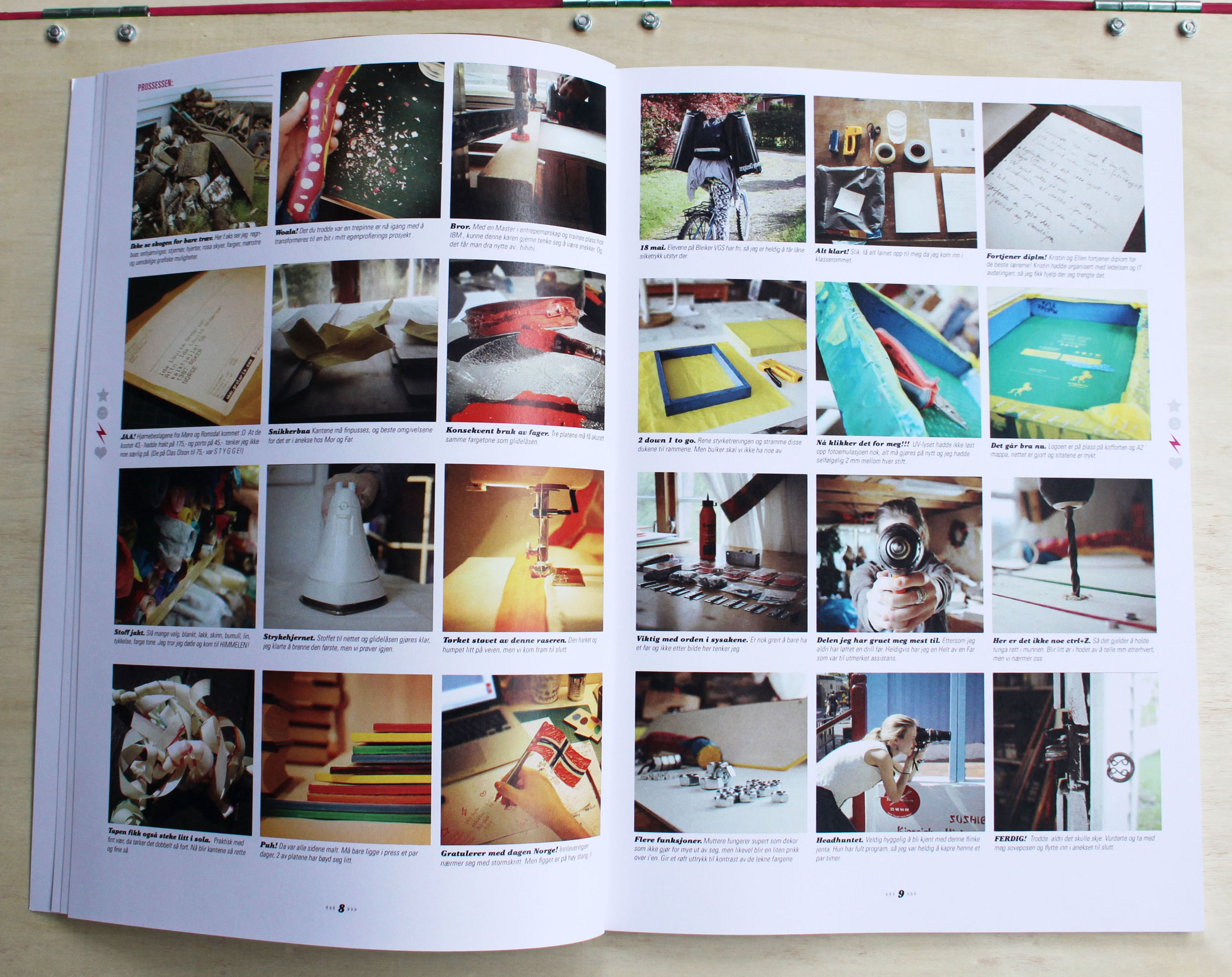 Building, spiking, silk screening, painting, sewing, designing my portfolio showcasing my work at Norwegian School of Creative Studies. Work was published in the BranD Magazine.

---
2013 ANIMATING


The film depicts challenges in relationships; rejection, recognition, the establishment of trust as well as the need for affiliation vs. adventure seeking and open mindedness. It also shows how dramatic change can cause return to starting points that are valued in new dimensions.

---
2014 GRADUATING
---
2015 COMPETING
---
2016 EXPERIMENTING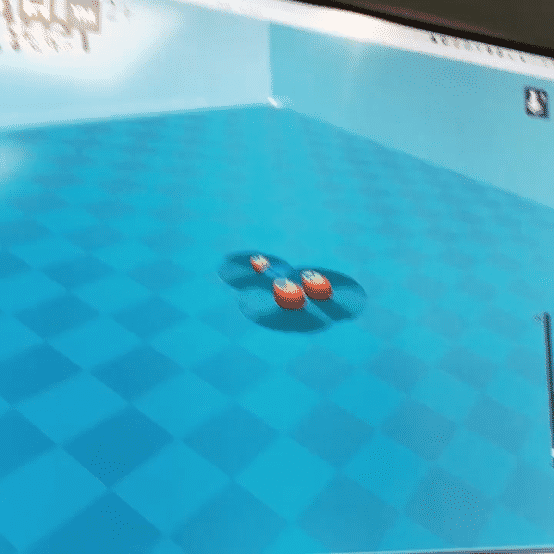 ---
2017 MELTING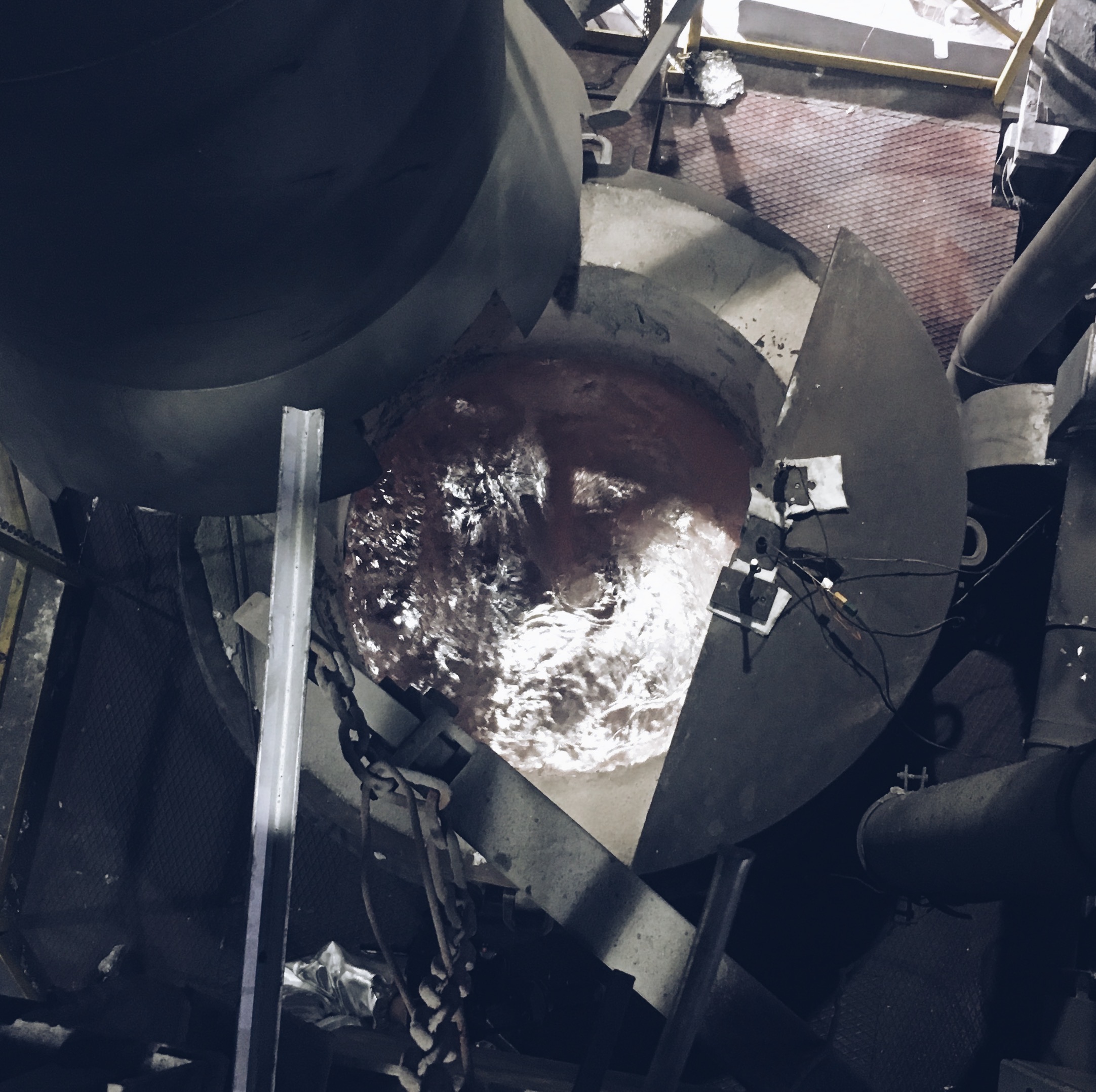 My brain literally melted when Hydro decided to work with a different agency. R.I.P sketches.
---
2018 CUTTING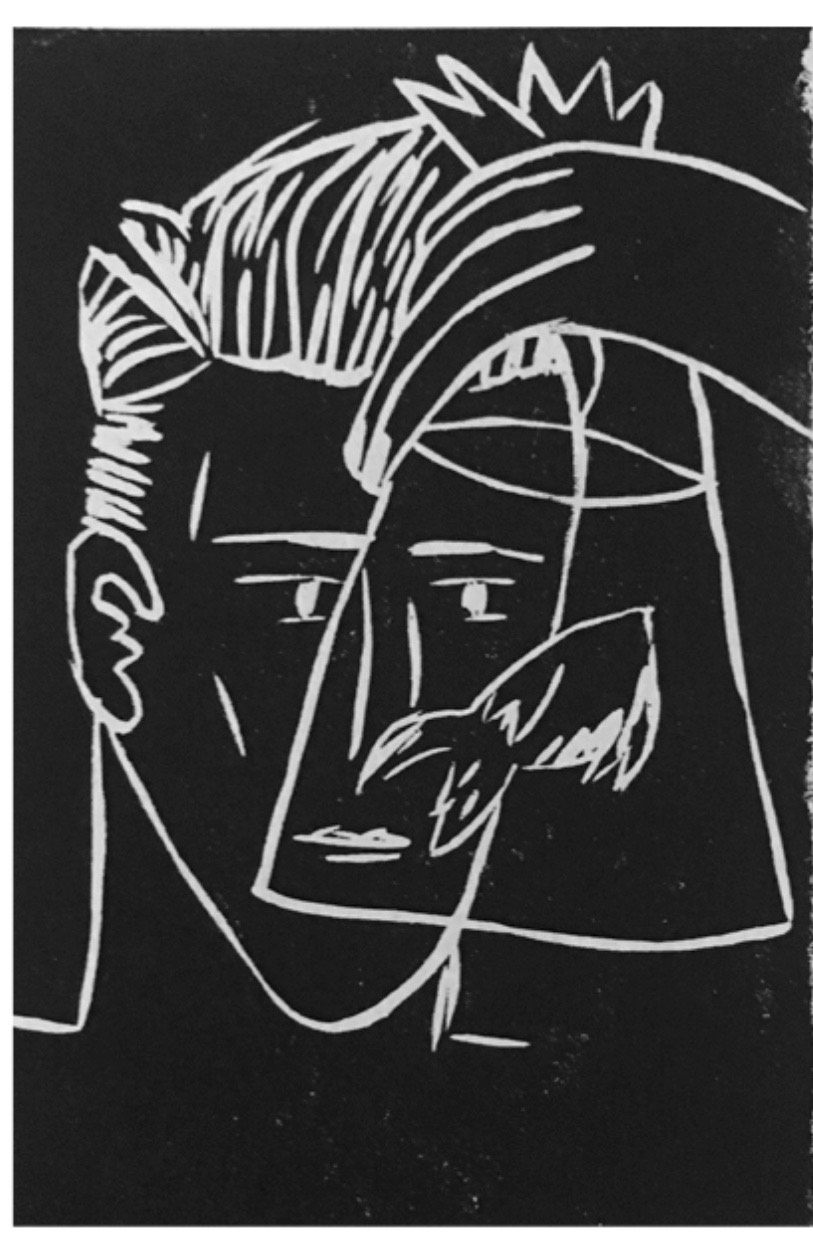 ---
2019 BOUNCING
---
2020 BREAKING
---
2021 MOVING
---
2022 LEARNING
---
2023 TBD

---