WORK / MASH UNIVERE
---
The sustainable-living lifestyle brand
---
AGENCY
Scandinavian Design Group

CLIENT
Mash Universe (previously The Juicery)

DESIGN TEAM
Petter Tanger
Ida Louise Andersen

BACKGROUND
It's rare to meet a group of people who embrace their own culture to the degree that the people of The Juicery do. But in the early post pandemic recovery, The Juicery business was struggling. Once a pioneer of cold pressed juices, the rest of the industry had caught up, and cold pressed juices could be found on supermarket shelves across the Nordics. Tasked with squeezing (pun intended) the essence from The Juicery team, SDG set about exploring the possibilities of how to keep The Juicery culture alive, while transforming the business and brand to encompass a broader range of similarly healthy living services and products.

Great culture deserves a great manifesto
Mash your senses
Mash your sens
Mashing all your senses

True to its name, Mash mixes anything from boxing to smoothie bowls and yoghurt to yoga. The Mash visual identity is based on a lively colour palette and abstract shapes designed to provide a good variation of energetic and dreamlike aesthetics while being relevant to the wealth of Mash services and products.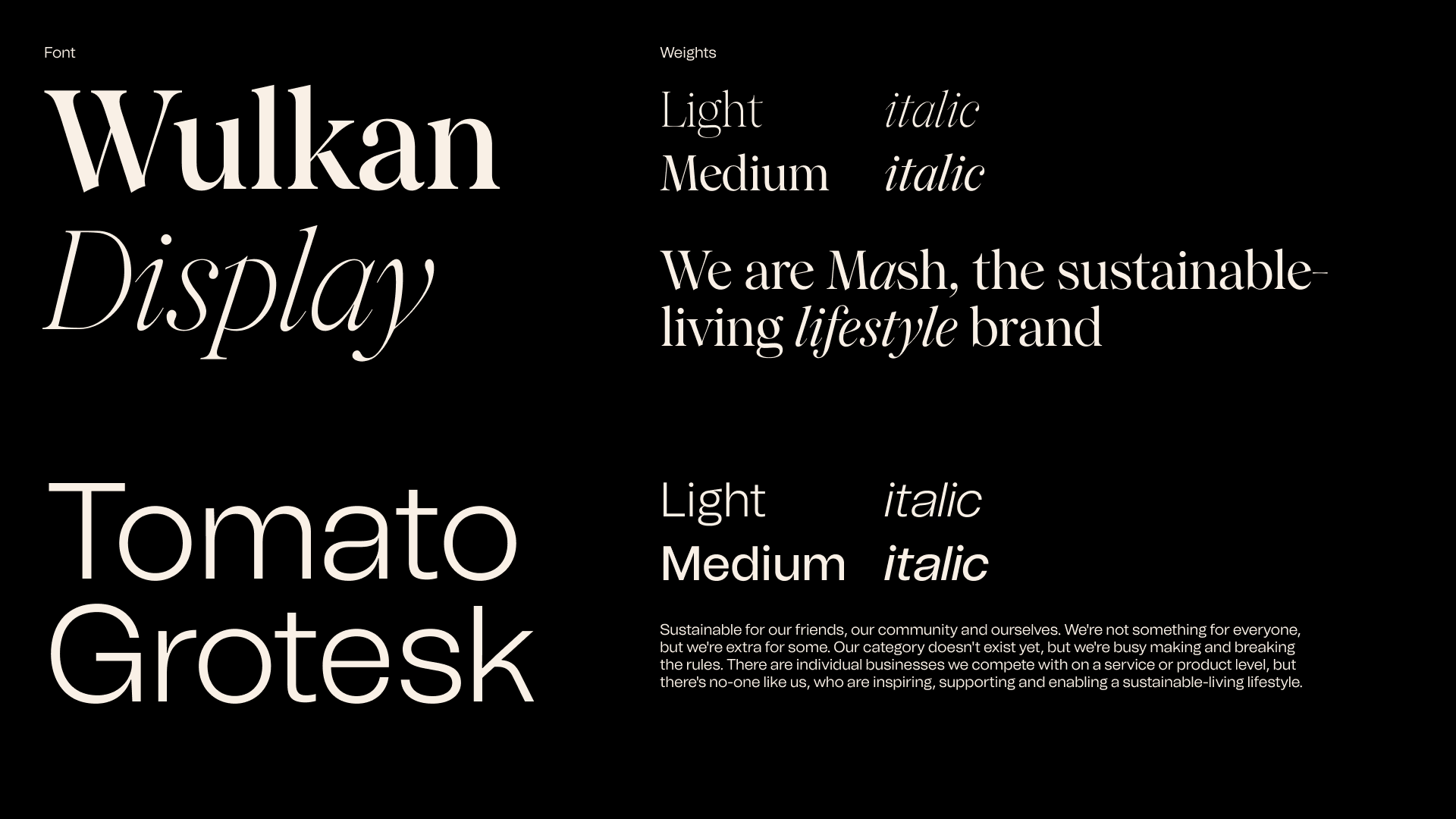 A trip inside the Mash universe
Guilt-free pleasures at Mash Eatery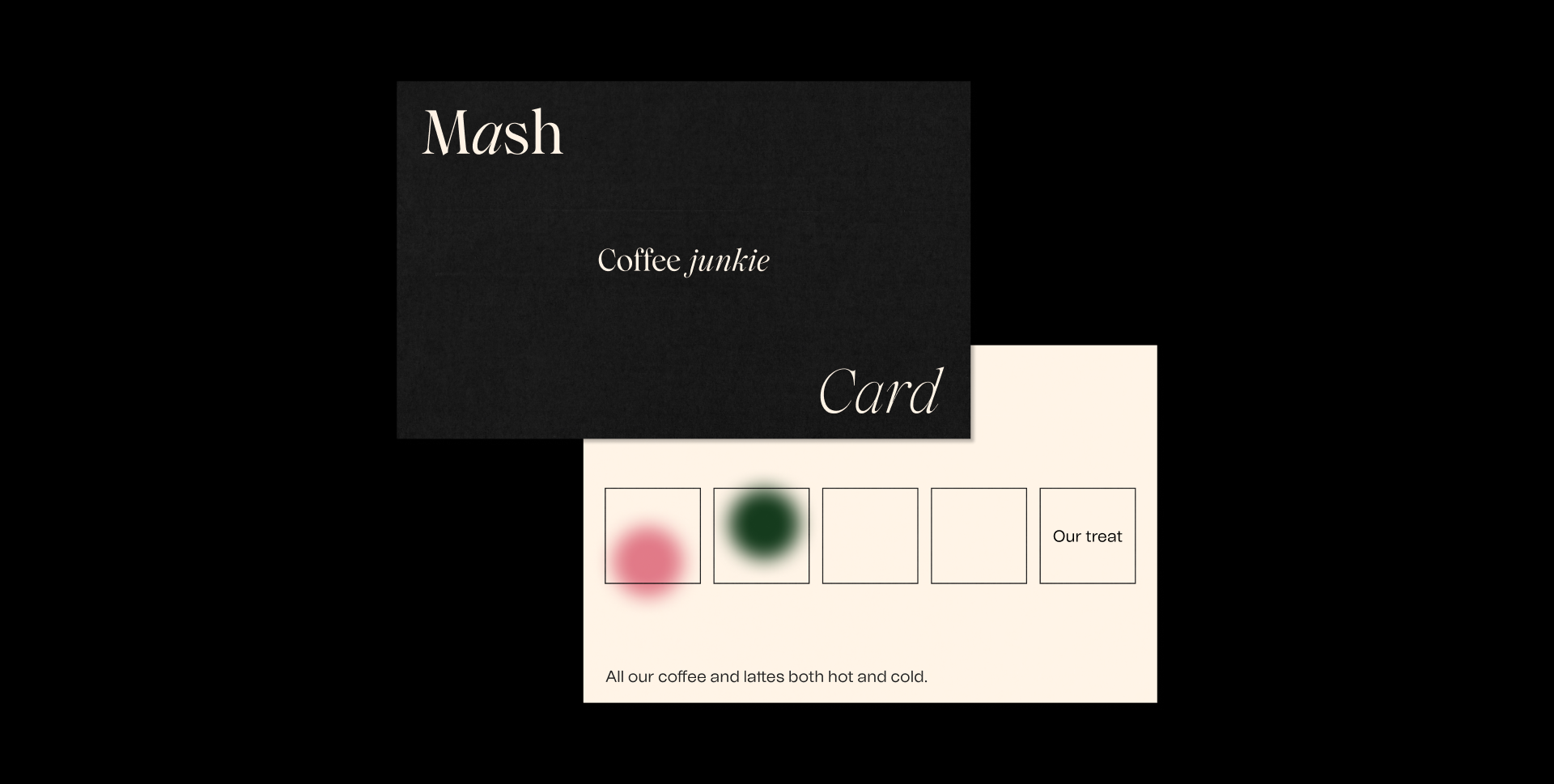 Handpicked products at Mash Market
Find your balance at Mash Studios

---